Welcome!
Dear colleagues,
these are exciting times for scientists studying wooden cultural heritage. Well-established and novel methods from different disciplines are being combined, tested and implemented on historical wooden objects and timbers to retrieve tree-ring patterns through non-invasive techniques, make accurate inferences about timber provenance with isotopes and DNA, and achieve the most accurate dating of timbers from areas lacking reference chronologies or having insufficient rings. Historical tree-ring records bring fascinating stories to the surface!

To celebrate these advances, From Forests to Heritage has been devised as an on-site international conference dedicated to the processing of wood in the past for production of furniture, works of art, buildings, ships and other timber structures. We aim to bring together a diverse group of dendrochronologists, wood scientists, art- and building-historians, archaeologists, museum collection curators and scientists from all around the world to exchange the latest insights, methods and ideas related to the study of wooden cultural heritage.
During this conference, research on historical wooden objects and structures that results in a better understanding of past timber exploitation and trade, forestry practices, wood provenance, supply chains, timber assortments, woodworking techniques and craftsmen's skills will be presented. Furthermore, we encourage contributions that explore novel methods for non-invasive research on historical art objects and analytical techniques that allow to pin-point the provenance of the wood.
Two projects, one conference
The initiative to organise this conference was born from the convergence of two research projects that interrogate historical timbers: the Wood for Goods and TIMBER projects are studying the chronology and provenance of wood in Northern Europe, to examine past timber exploitation and trade of this resource.

Wood for Goods (016.Veni.195.502), funded by the Dutch Research Council (2019-2022) and led by Dr. Marta Domínguez-Delmás, studies the use of wood for production of panel paintings, sculptures, furniture and half-ship models in the Low Countries from the 15th to the 18th century. Combining dendrochronology with (technical) art history and implementing novel techniques of X-ray CT imaging, Dr. Domínguez-Delmás aims to provide scientific support for attributions to artists, schools or workshops.

TIMBER (grant agreement no. 677152), funded by the European Research Council (2016-2022), with Dr. Aoife Daly as PI, examines past timber trade (c. 1200-1700) across scientific and humanities disciplines. Combining dendrochronology, isotopes, aDNA, archaeology and history, Dr. Daly's team is interrogating the material evidence for the movement of timber across the continent through time, examining the regionality of supply and demand of this highly sought-after resource.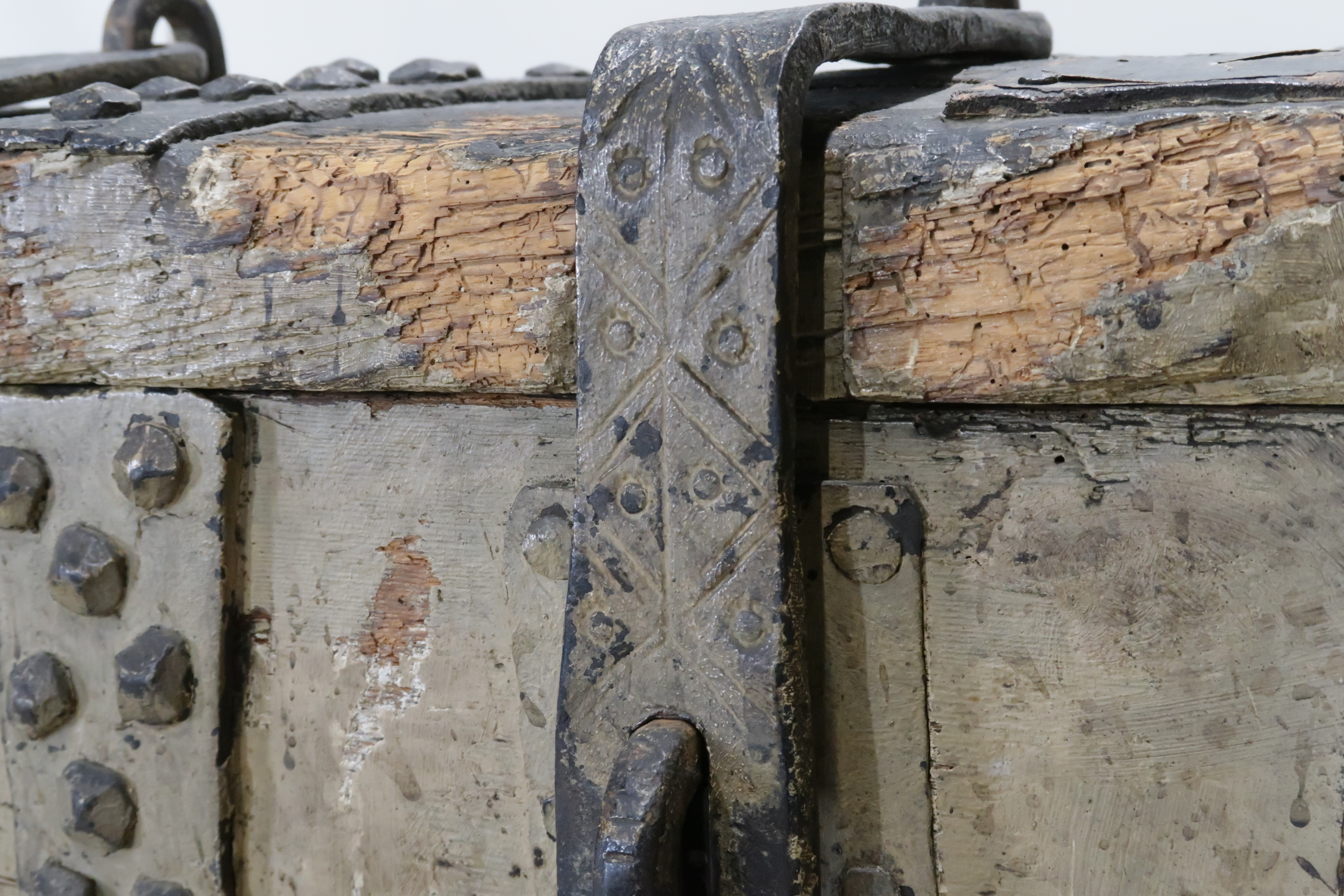 ATR grants
The Association for Tree-Ring Research will support a limited number of ATR members through grants of 250 Euro, for participation in our From Forests to Heritage conference. For more information on the grant application process and eligibility criteria, visit the ATR website.
Organising committee
Dr. Marta Domínguez-Delmás - University of Amsterdam/Rijksmuseum
Dr. Aoife Daly - University of Copenhagen
Dr. Kristof Haneca - Flanders Heritage Agency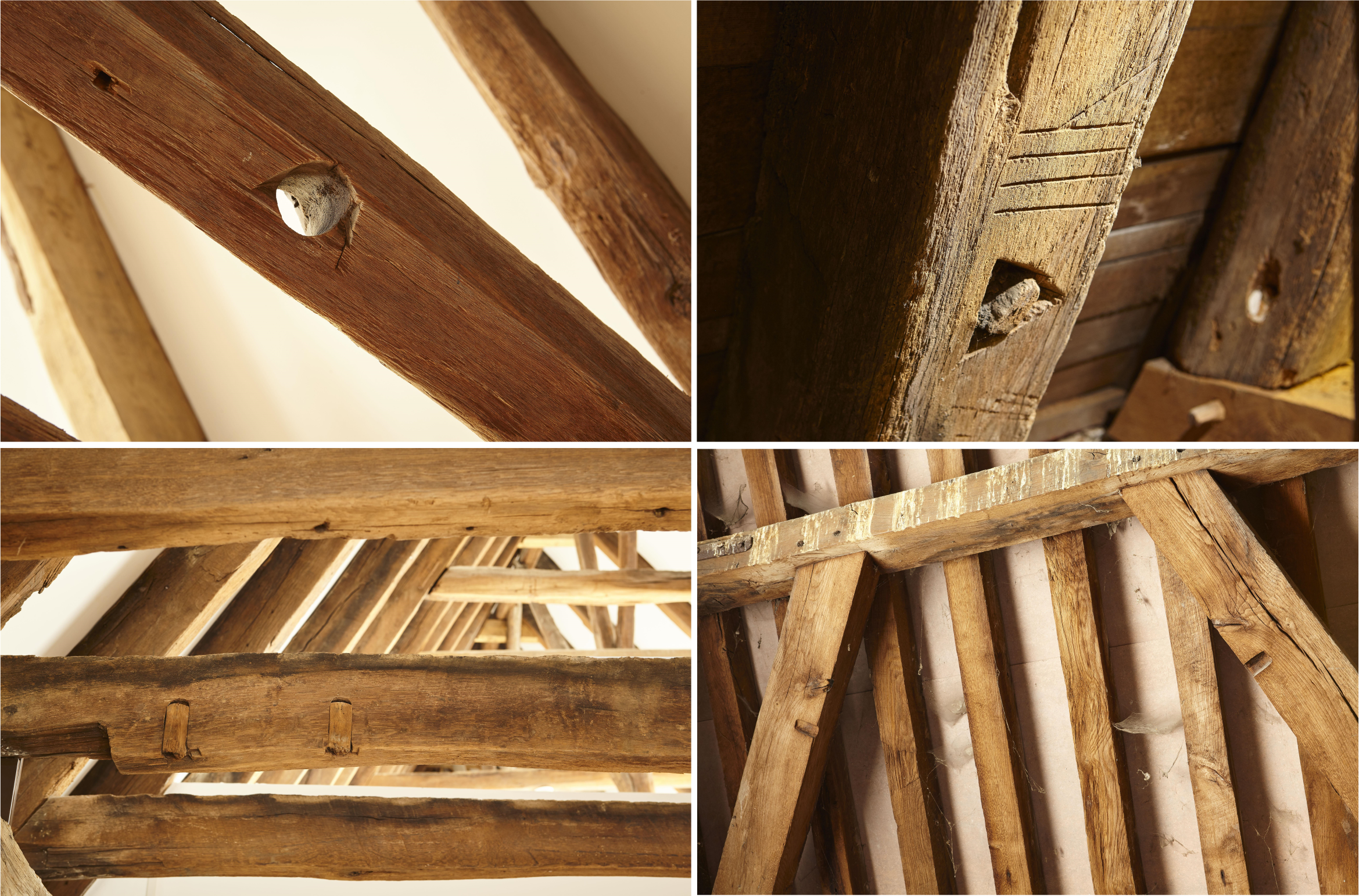 From Forests to Heritage

Registration website for From Forests to Heritage
From Forests to Heritagem.dominguezdelmas@uva.nl
From Forests to Heritagem.dominguezdelmas@uva.nlhttps://event.forests2heritage.nl
2022-04-18
2022-04-21
OfflineEventAttendanceMode
EventScheduled
From Forests to HeritageFrom Forests to Heritage0.00EUROnlineOnly2019-01-01T00:00:00Z
Conference venue (to be announced soon)Conference venue (to be announced soon)Amsterdam Netherlands